School is back in session, and we've found some perfect items for your kiddos.  Whether they're headed back to class, mother's day out, or day care, it's always nice to have a few new things to start the year.
These backpacks come in a variety of styles and prints so your kid is sure to find a stylish one they love.  But even better is how durable these are and will last your kid the whole year and beyond.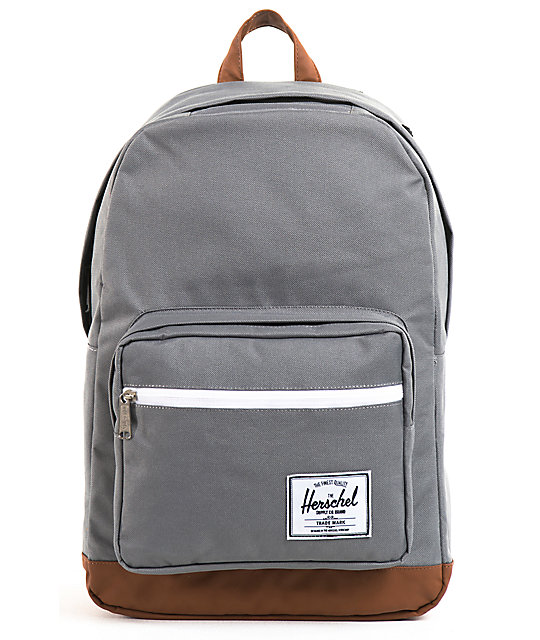 Comes in various designs and can hold a cold beverage to keep your child hydrated. They're also light weight and can easily fit in a lunchbox.
Bento box lunches for kids are all the rage these days for kids for serving up a variety of healthy foods.  These bento boxes come in a variety of colors and are super adorable and even come personalized.
Are you sometimes at a loss of what books to buy your kids? Do your kids love unwrapping gifts?  This monthly subscription box is the perfect gift.  Bookroo finds some of the coolest books out there to deliver monthly to your doorstep.  You can also just purchase one month at $17.99
Dokiwatch – kids smartwatch $199
This smartwatch is all encompassing with phone, gps tracking, and fitness tracking.  It allows video and voice calling and allows you to track their location from your phone.
We are all about doing good for the environment, which is where these reusable snack bags come into play.  Perfect size for a sandwich or carrot sticks, plus you can write on them with washable markers, and microwave them!
Pediped's slogan is 'the next best thing to bare feet' so your kids are surely to love wearing them. For parents concerned with the long-term development of their children's feet,  pediped has been awarded the American Podiatric Medical Association Seal of Acceptance for creating shoes that promote healthy foot development.